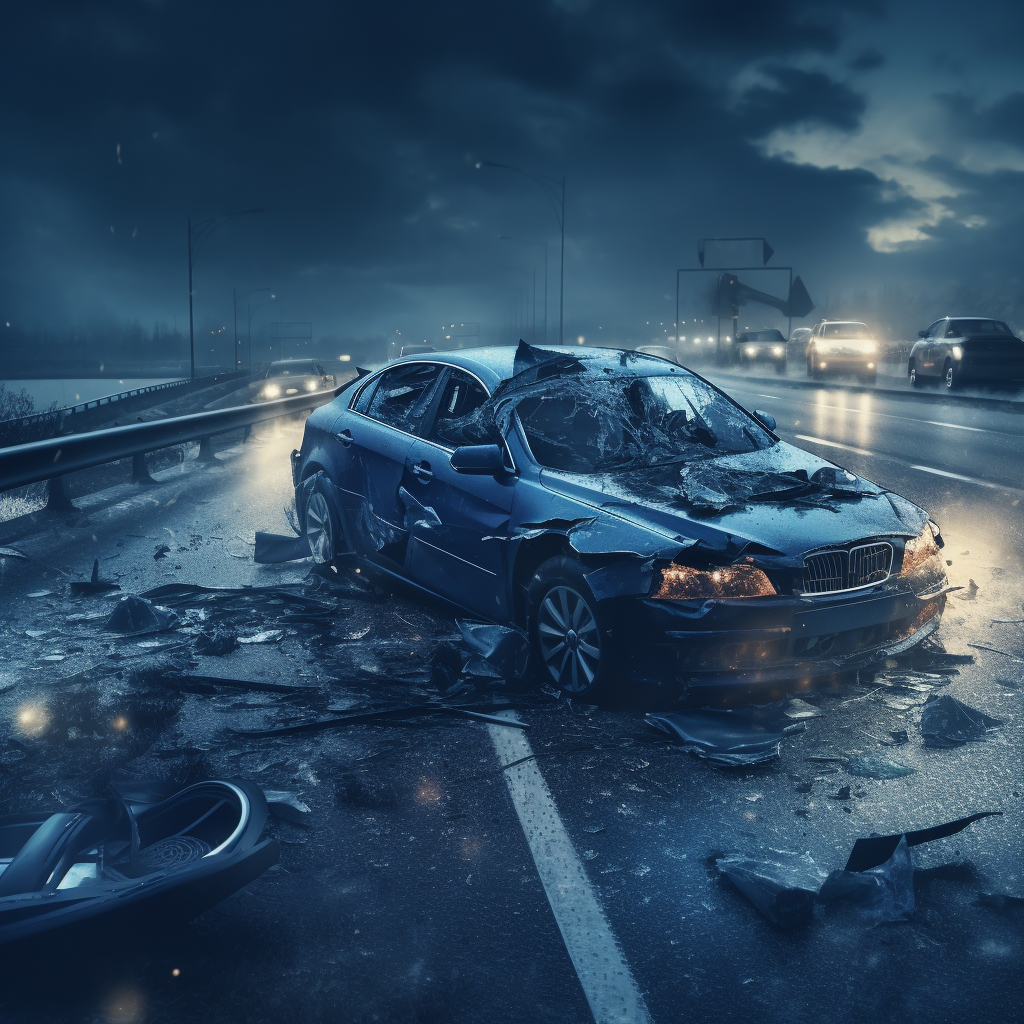 Mississauga, one of Ontario's major hubs, sees its fair share of traffic and, unfortunately, car accidents. As a result, understanding the intricacies of car accident law in the city is crucial for its residents. In this article, we delve into the nuances of car accident law in Mississauga, bringing to light the rights, obligations, and compensation mechanisms available to those involved.
Located in the Regional Municipality of Peel, Mississauga's bustling streets witness numerous accidents yearly. Whether you're a driver, passenger, pedestrian, or cyclist, knowing your rights and responsibilities can be pivotal.
The Basics: Ontario's No-Fault System
Ontario operates under a "no-fault" insurance system. This means when a car accident occurs in Mississauga, you deal with your own insurance company regardless of who's at fault. Such a system ensures timely compensation without lengthy litigation.
Statutory Accident Benefits
When injured, irrespective of fault, you can claim Statutory Accident Benefits from your insurer. These can include:
Medical and rehabilitation expenses
Attendant care expenses
Lost income
Other specified benefits
Determining Fault: The Fault Determination Rules
While the no-fault system might seem like fault doesn't matter, that's not entirely accurate. The Fault Determination Rules, outlined in the Insurance Act, assist insurers in determining fault percentage. These standardized rules provide various accident scenarios, determining who's at fault in each.
Tort Claims: When You Can Sue
Though the no-fault system primarily governs Mississauga's car accident claims, victims can still pursue a tort claim against an at-fault driver for:
Pain and suffering
Economic losses exceeding accident benefits
Medical and rehabilitation costs not covered by accident benefits
Reporting the Accident
In Mississauga, any accident resulting in injuries or damages over $2,000 must be reported to the police or a Collision Reporting Centre. Promptly reporting safeguards your rights and potential compensation claims.
Limitation Periods
There's a two-year limitation period in Ontario, starting from the accident date, within which victims can initiate a lawsuit against the at-fault party.
Protecting Your Rights: Hiring a Lawyer
Considering the complexity of Mississauga's car accident law and the potential disputes with insurance companies, hiring an expert car accident lawyer is often advised. They can assist with:
Navigating insurance claims
Securing evidence
Ensuring rightful compensation
Representing you in lawsuits
After a collision, navigating the complexities of car accident law can be daunting. If you're seeking expert guidance, a dedicated car accident lawyer in Mississauga is here to help. Offering unparalleled expertise, our team will fight relentlessly to ensure your rights are protected and you secure the compensation you deserve. Remember, when you're in distress, trust only the best car accident lawyer in Mississauga to bring clarity to your situation and the justice you seek.