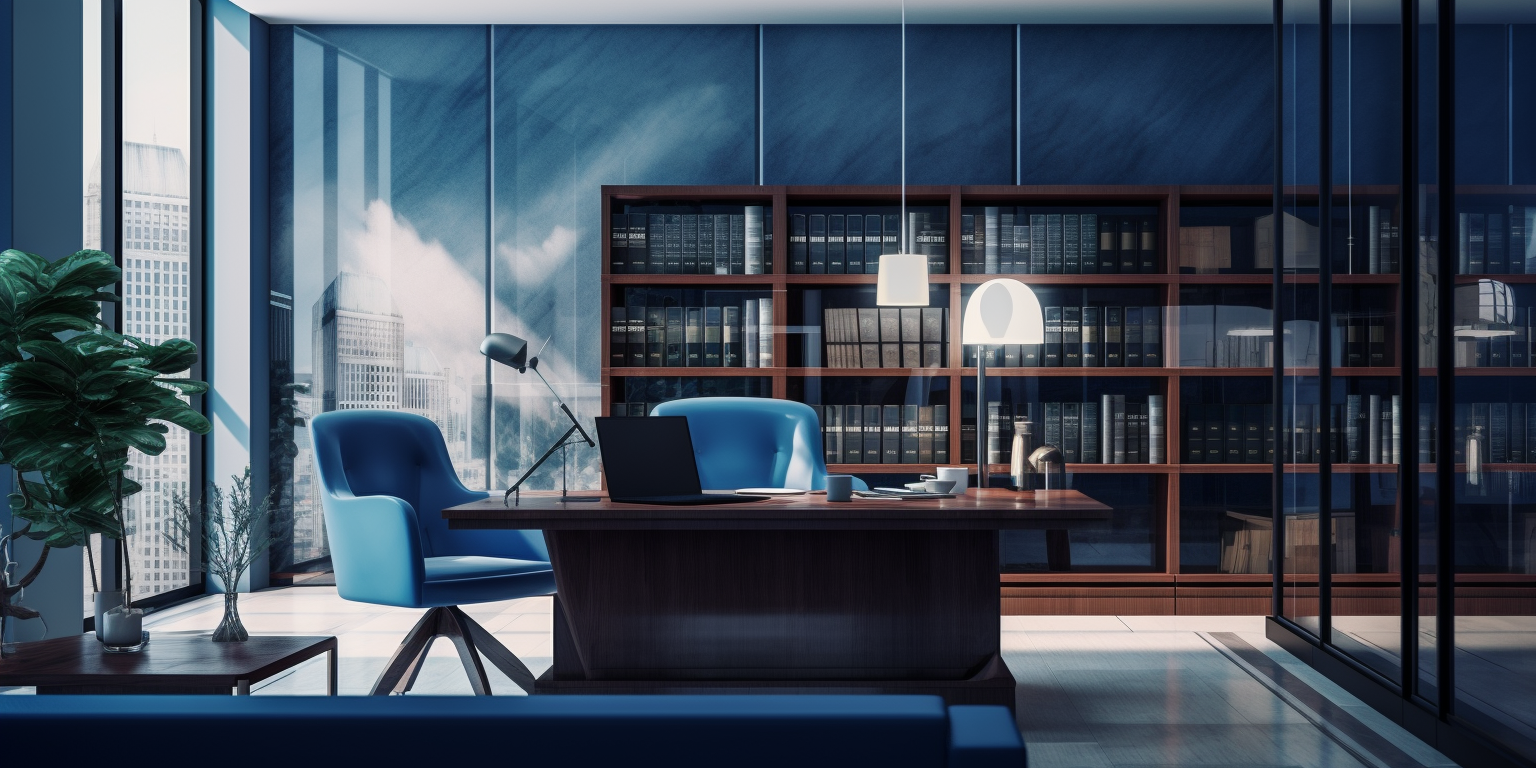 Justice Seekers: Personal Injury Advocacy Group in Mississauga
At Justice Seekers: Personal Injury Advocacy Group, we are committed to championing the rights of those who've been injured due to the negligence or misconduct of others. With a proven track record of success and a team of dedicated legal professionals, we stand resolute in our pursuit of justice for our clients.
Experienced Expertise
With decades of collective experience in personal injury law, our team possesses deep insights and a vast understanding of the complexities involved. Our seasoned attorneys have successfully navigated countless cases, ensuring that our clients receive the compensation they are rightfully owed.
Client-Centered Approach
At Justice Seekers, every client is more than just a case number. We pride ourselves on our commitment to personalized service, taking the time to understand each individual's unique circumstances, concerns, and goals. Our tailored strategies reflect our genuine care and dedication to achieving the best possible outcomes for our clients.
No Win, No Fee Guarantee
We are fiercely confident in our abilities and are driven by results. As a testament to our commitment, we operate on a contingency fee basis. This means that unless we successfully secure compensation on your behalf, you owe us nothing. This ensures that our priorities are perfectly aligned with yours – to win your case.
Comprehensive Legal Representation: At Justice Seekers: Personal Injury Advocacy Group, we specialize in an array of personal injury claims. Whether you've been involved in a motor vehicle accident, suffered from medical malpractice, or have been a victim of a slip and fall incident, our expert team is equipped to handle your case. We meticulously investigate each claim, gather requisite evidence, and employ the most effective legal strategies to safeguard your rights. Our goal is to ensure that our clients receive the maximum compensation for their injuries and related damages.
Rehabilitation and Support Services: Recognizing the profound impact of injuries on our clients' lives, we extend our services beyond the courtroom. We collaborate with a network of medical professionals, rehabilitation specialists, and therapists to ensure our clients get the care and support they need during their recovery. Furthermore, our client support team assists with insurance claims, medical paperwork, and other administrative challenges that often arise post-injury. At Justice Seekers, we believe in holistic support, aiding you not just legally, but also in the journey towards healing and normalcy.
Consultation and Education: We understand the distress and confusion that often follows a personal injury. To address this, we offer free initial consultations, where our attorneys provide a clear understanding of your legal rights, the potential value of your claim, and the road ahead. Additionally, we conduct regular workshops and informative sessions for the community, aimed at raising awareness about personal injury rights and precautions. At Justice Seekers, we're not just your legal advocates; we're your partners in ensuring a safer, more informed society.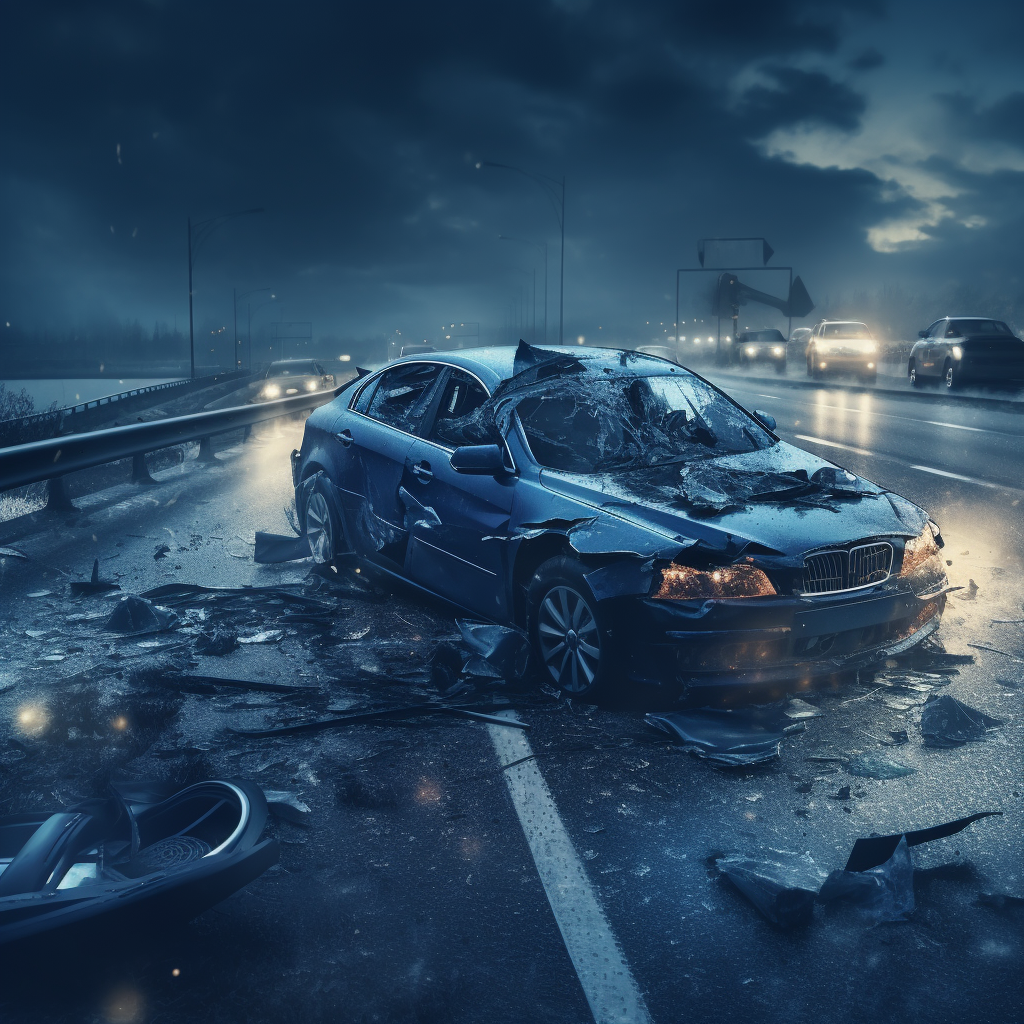 Car Accident Law
The moments following a car accident can be chaotic and disorienting. Amidst the rush of emotions and immediate concerns, understanding your legal rights and responsibilities can often take a backseat. Our Car Accident Law Section is designed to be your essential guide during such critical times. Here, we break down the nuances of liability determination, insurance claim processes, and the legal pathways available for victims seeking compensation. With a blend of legal insights, case studies, and expert commentary, this section aims to demystify the intricacies of car accident laws, ensuring that whether you're a victim, a witness, or a driver, you're well-equipped with the knowledge to make informed decisions. In a world where road mishaps are unfortunately frequent, being versed in car accident law can make all the difference in ensuring justice and safeguarding rights.
Dog Bite Law
In the aftermath of a canine encounter, victims of dog bites often grapple with not only physical injuries but also a maze of legal questions. Our Dog Bite Law Section provides a concise overview of the legalities surrounding such incidents, delving into owner liabilities, victim rights, and potential defenses. Whether you're an affected individual seeking redress or a pet owner wanting to understand your responsibilities, this section offers clarity on the often complex legal framework surrounding dog-related injuries, ensuring that you're informed and prepared for any eventuality.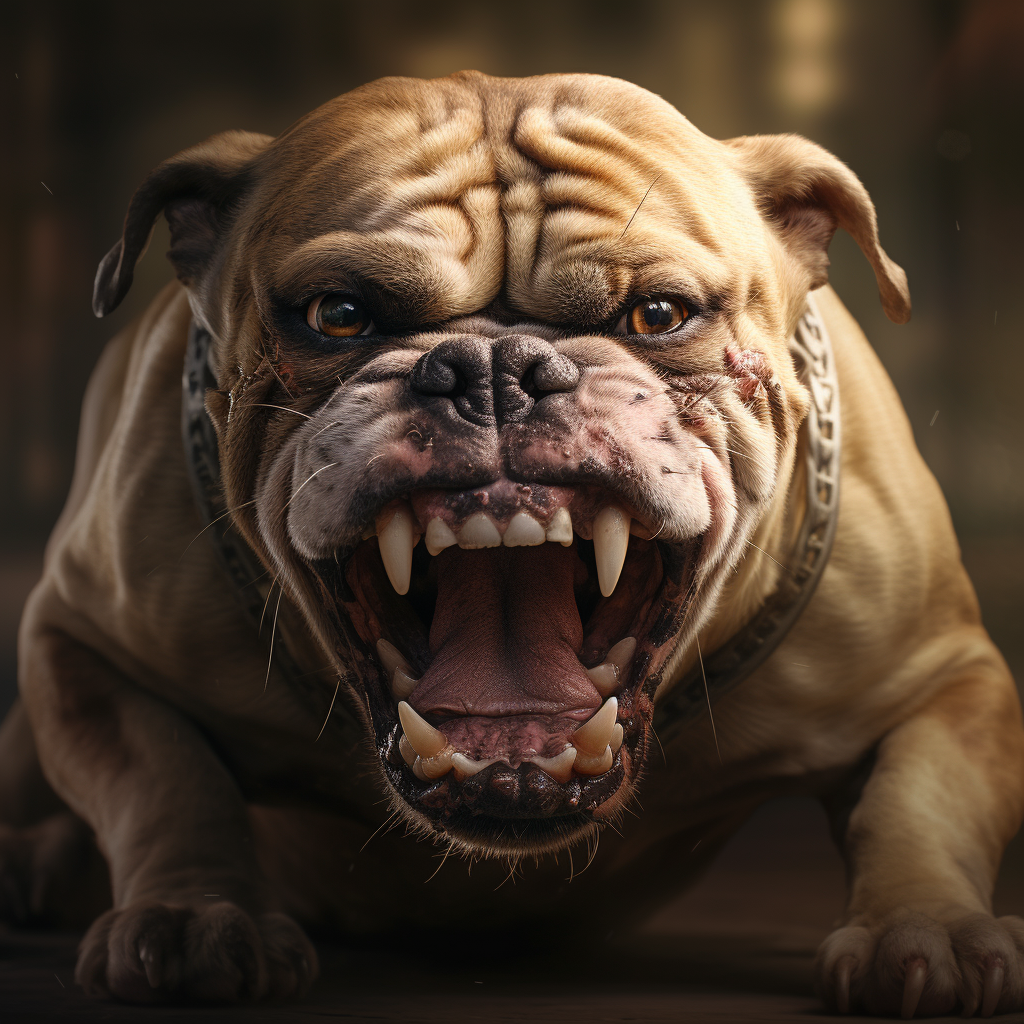 "Having never faced a legal battle before, I was overwhelmed and anxious after my accident. The team at Justice Seekers not only provided me with impeccable legal guidance but also showed genuine care and understanding throughout the process. They took the time to explain every detail and ensured I felt supported every step of the way. I can't thank them enough for turning such a challenging period in my life into a journey toward justice and healing"
Sarah L.

After my injury, I felt lost and unsure about the next steps. Justice Seekers stepped in with expertise and compassion, guiding me through the legal maze. Their dedication to my case was evident, and their unwavering support made all the difference. I'm truly grateful for their professionalism and the sense of justice they brought to my situation"
Michael T.

When I sustained injuries due to another's negligence, I was uncertain about how to proceed. Turning to Justice Seekers was the best decision I made. Their team treated me with respect, and their commitment to securing a fair outcome was commendable. The entire process felt transparent, and I always felt like I was in capable hands. Thanks to them, I received the compensation I deserved. Highly recommended."
Jake R.
Let's work together on your
case
Navigating the tumultuous waters of legal challenges requires not just knowledge, but a trusted ally by your side. At Justice Seekers, we believe in forging lasting partnerships with our clients, ensuring you never feel alone in your quest for justice. Whether you're battling a personal injury claim or seeking expert advice on legal matters, we're here to join forces with you. Our collaborative approach ensures that your voice is always heard, your concerns addressed, and your goals prioritized. Together, with our expertise and your insights, we can build a robust case, ensuring the best possible outcome. Let's combine our strengths, stand united, and achieve justice for you. Join us, and let's work together towards a brighter, fairer future.